Crushing Hunger
Birthday Donation Party
TOW Peanut Butter and Jelly Drive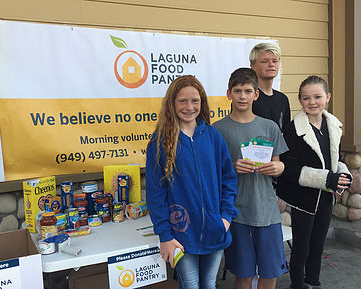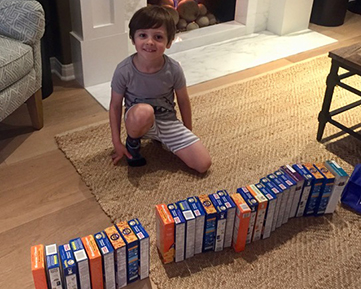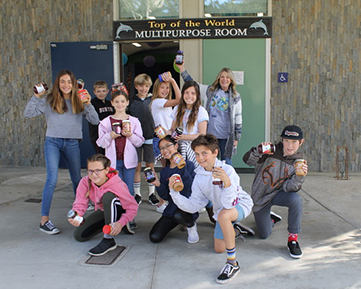 Crushing Hunger, a community service club at Laguna Beach High School, was devised by students to collect food and funds using a custom Amazon Wish List. You order, they get the goods to the Pantry, as reported in this Orange County Register article. 
For his fifth birthday, this thoughtful boy requested a dance party where all of his guests brought food and money to donate to the Pantry. The very happy birthday gift total: 150 lbs. of food and nearly $750 that allowed us to purchase even more food in bulk.
Top of the World Elementary School held a peanut butter and jelly drive, led by the intrepid student council under the cheerful guidance of Mrs. Patti Rabun. The haul: an impressive 460 lbs. of goodness for our shoppers!